Thank you for your request!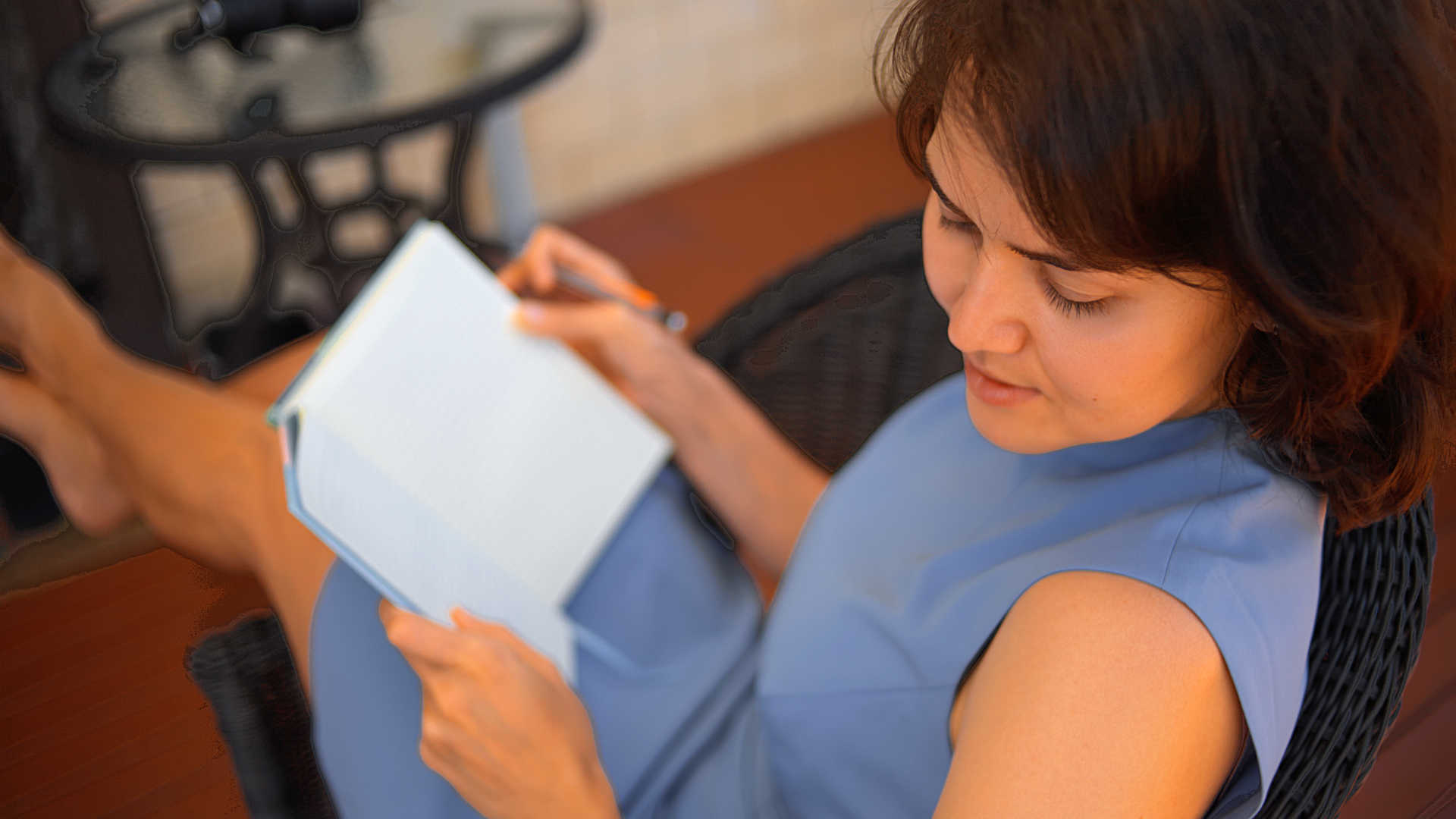 I will get touch with you shortly, but please keep in mind that sometimes technology may play in its own way. If you will not receive confirmation today, please feel free to call or text me a message.

For meanwhile, I would happy to introduce you my friedns who I'm working with. There are masters of their job and they love what they do
regards,
My Friends also love what they do
Since April of 2018, I moved my home-based business to co-working beauty salon - BEAUTY HUB NZ located in Birkenhead. I spent a lot of time to find the best beauty experts in Auckland and convince them to join under the same roof. And now I'm so happy to introduce those nice people to you. Now you still can enjoy our high-quality sugaring and receive other beauty services at the same place and the same day.
Makeup & Brows
Viktoria Gvozdenko - makeup and brows artist from Ukraine who is live in Auckland. It is enough to make just one look on Viktoria's customers to come to the conclusion she is the Artist! Very professional and customer-oriented.
Hairstyle & Color
Vladimir Kupriinov - exceptional hairstyle and color specialist from Russia. It took me 3 years to find a hairdresser in Auckland since I moved to New Zealand and now I'm so happy to see Vladimir at BEAUTY HUB. Vladimir is definitely one of the best hairdressers in Auckland from my point of view.
Available since 16th July 2018