BRAZILIAN SUGAR WAXING IN AUCKLAND.
Hi Girls!
As you are reading this page, you are probably getting ready for your first brazilian
waxing, and wondering if it is painful, how often do you need to do brazilian waxing with sugaring, or how different it is in relation to different types of waxing or epilation.
You may be also looking for some tips and tricks how to make your brazilian
waxing experience as comfortable as possible, and how to prolong the lasting effect.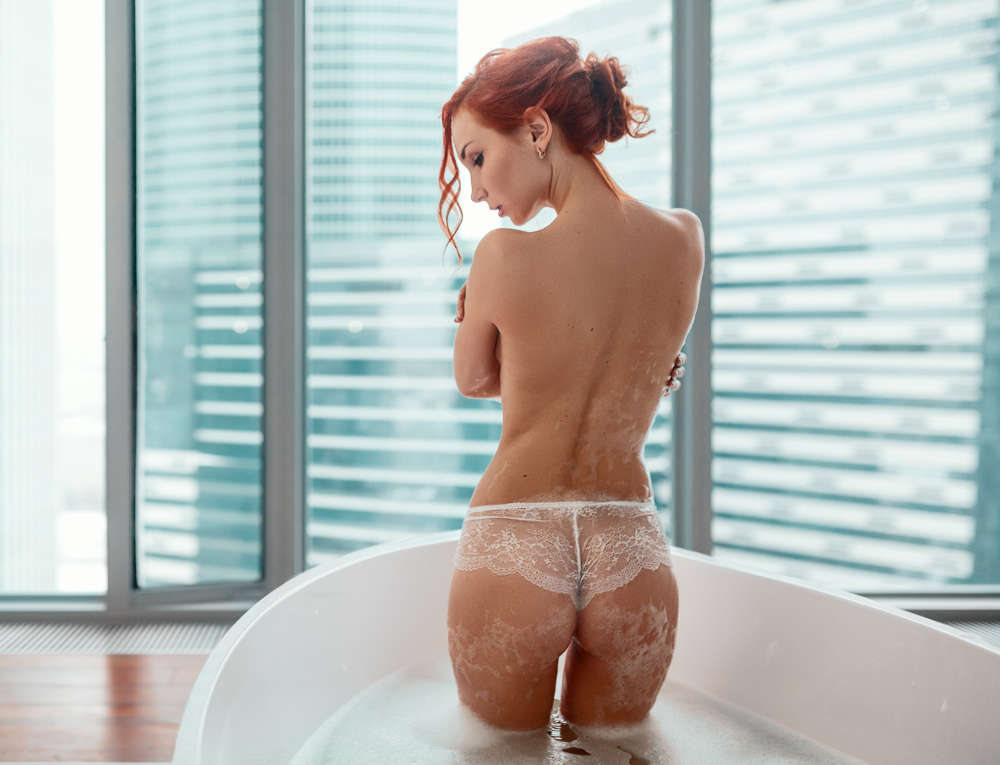 BRAZILIAN, HIGH BIKINI, BIKINI LINE. WHAT IS THE DIFFERENCE?
First, let's start with definitions and define different type of sugar bikini waxing.
BRAZILIAN BIKINI $60
Brazilian bikini waxing - hair removal all under panties on both sides. Yes,
brazilian
waxing includes backside as well and all way along from front to buttocks. You will be absolutely bare all under panties.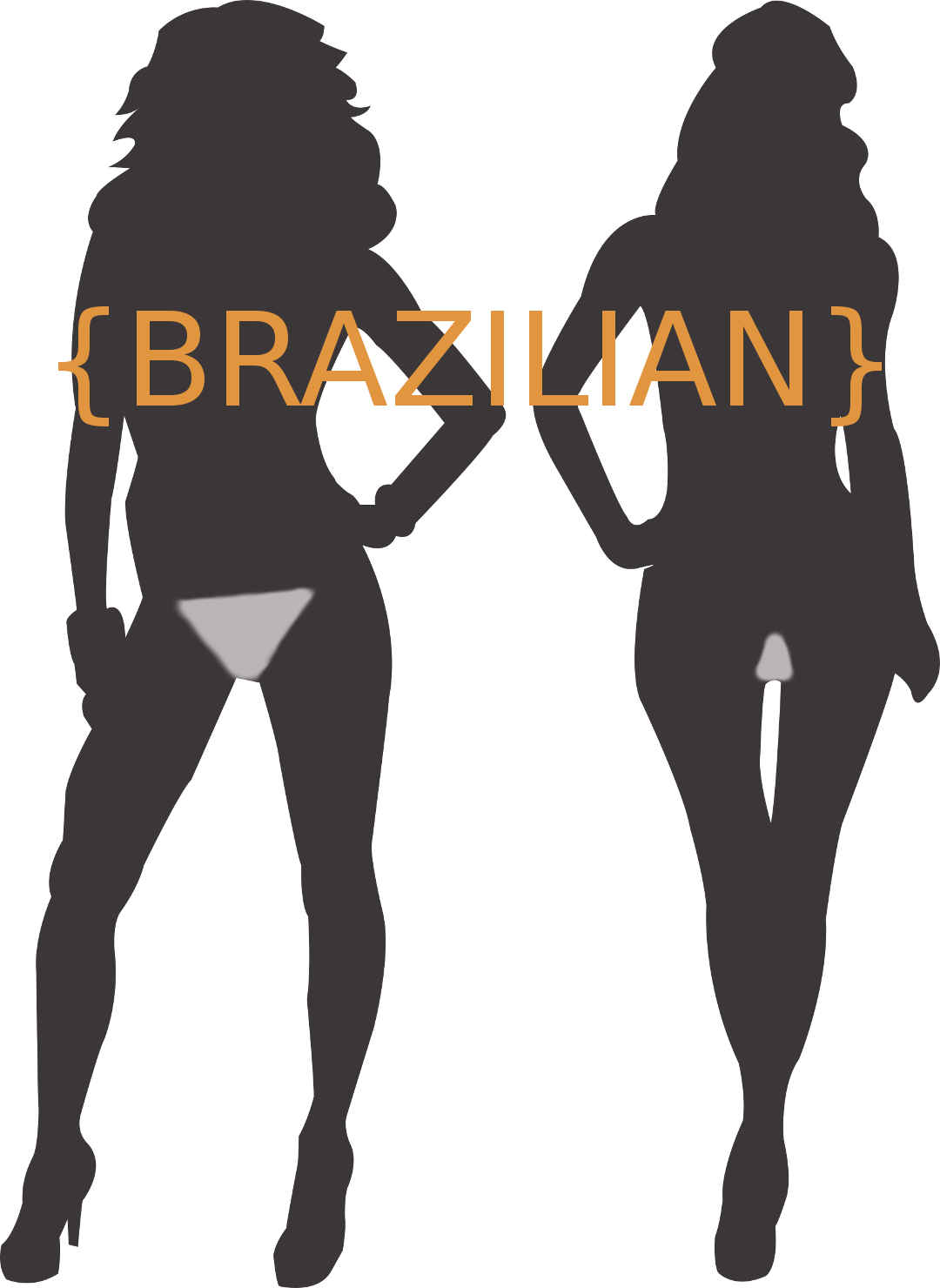 HIGH BIKINI $40
high bikini is also known as not deep bikini waxing. You will get the top triangle hair free. It doesn't include the line along to backside. It is a good choice if you just try bikini waxing (sugaring) for the first time.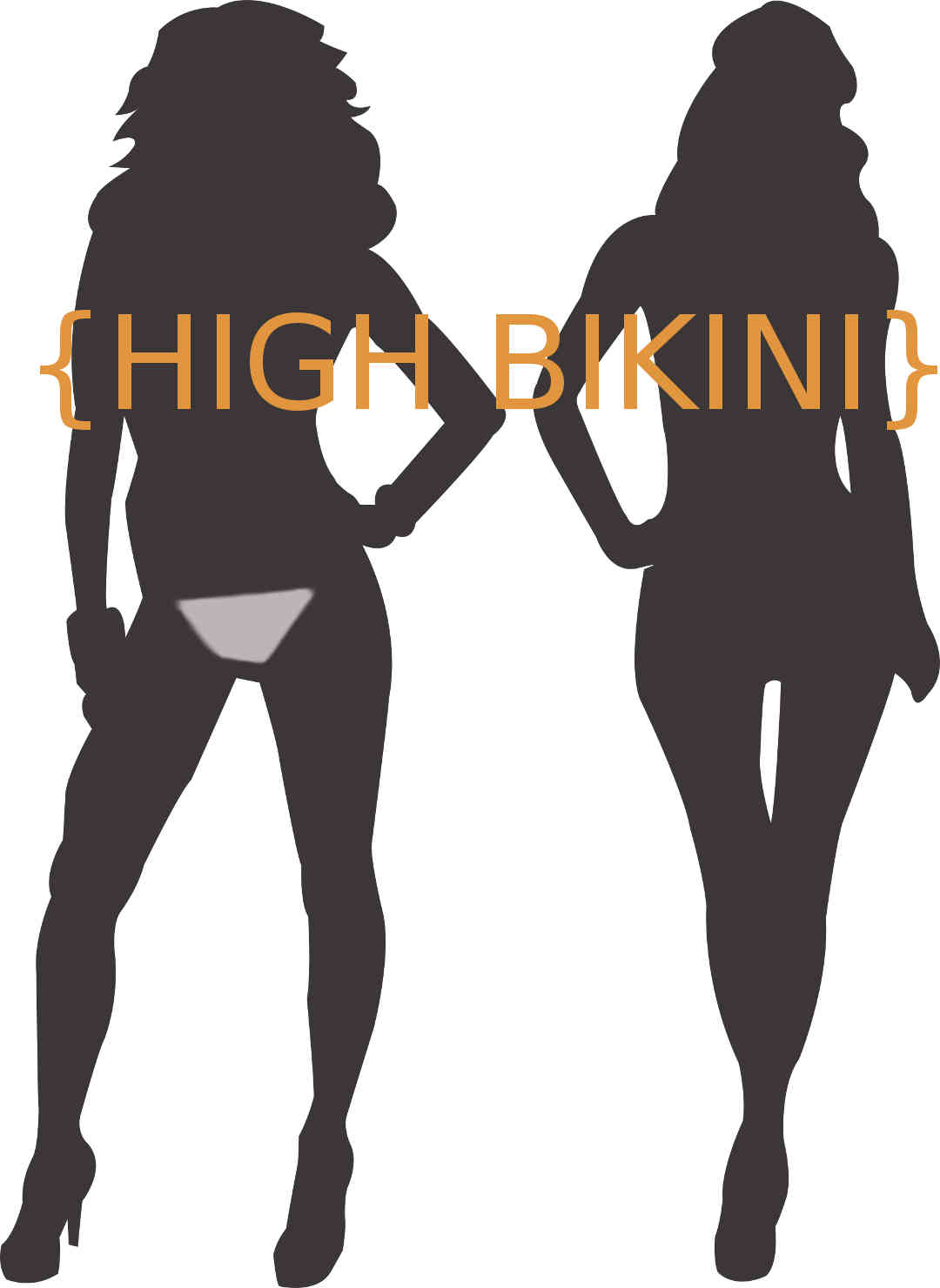 BIKINI LINE $25
bikini line - hair removal under panties line. It is the basic bikini waxing which helps you to look well on the beach and to prevent hairs from coming out of bikini zone.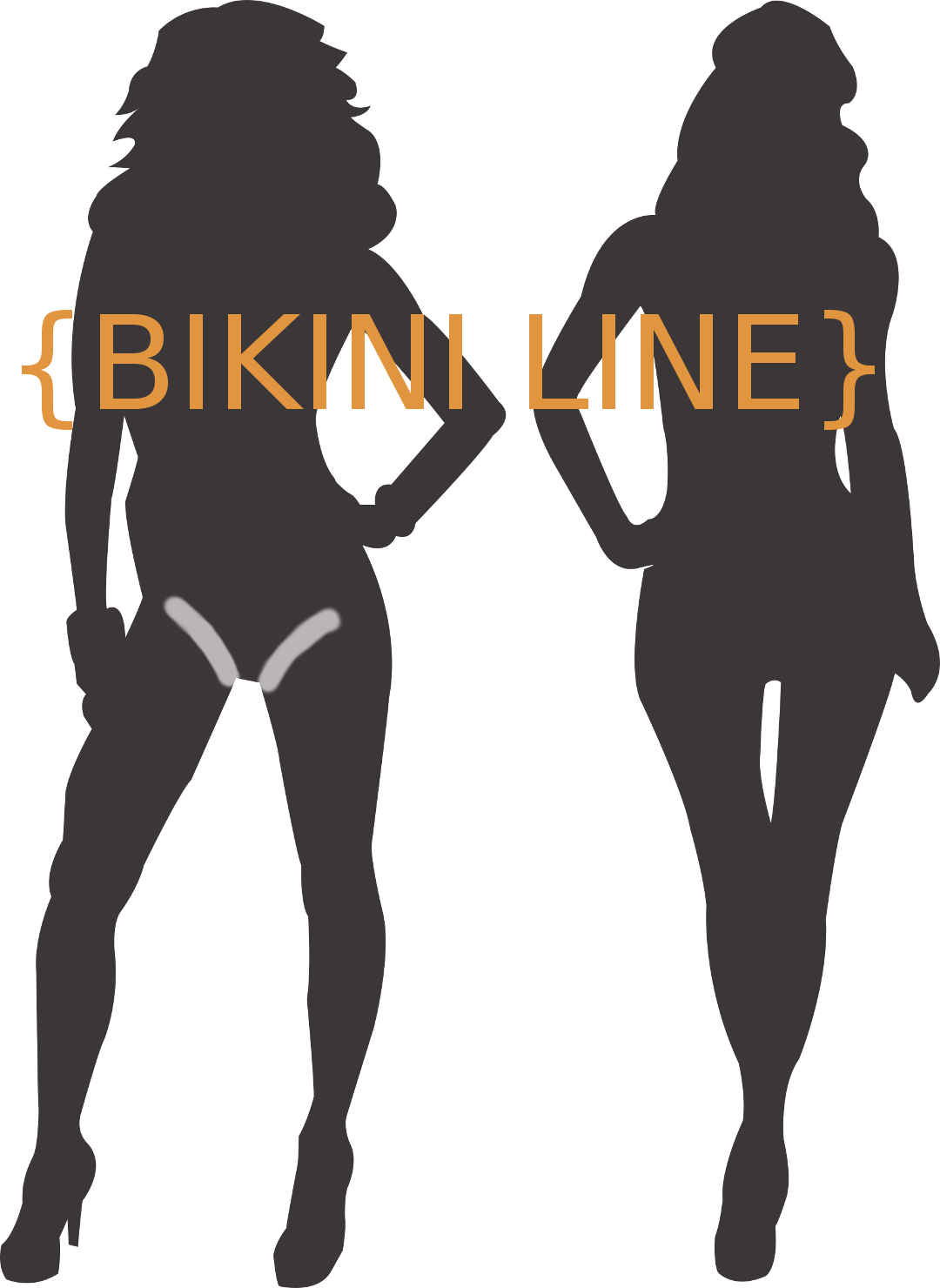 5 REASONS TO DO BRAZAILIAN WAXING WITH SUGARING
Choose your first brazilian waxing specialist carefully. Don't trust yourself to the first specialist you find or express brazilian waxing salons with the poor reputation. The low price sometimes may cause low qulity as well. Read feedbacks and reviews of other people for your first brazilian waxing or sugaring specialist.
1 LESS PAINFULL
Brazilian waxing with sugaring is less painful compared to any other epilation procedures. As a woman, I tried different hair removal services and I found that sugaring is the most gentle method I even tried.
2 NO BURNS, NO IRRITATION
Sugaring wax has an approximate temperature of the body, so you will never get burn. Also sugaring wax embraces hairs, but it does NOT stick to the skin and it doesn't damage or it doesn't irritate the skin, which is even more important when you do hair removal on such sensitive parts as a bikini.
3 SUGARING HELPS TO AVOID INGROWN HAIR ISSUE
Sugaring waxing dispatches on a direction of hairs growth. That is why it removes hairs from the root. Also when hair been removed along a direction of growth it doesn't irritate or damage the hair follicle. When hair has been extracted the right way, then it reduces chances to get the issue with ingrown hair.
4 THINNER AND SOFTER HAIR
If hair has been removed from the root the next growing hair will grow weaker and thinner. Also, the next growing hair needs time to strengthen and that is why your next brazilian waxing will be even less painful
5 LONGER RESULT
Since sugaring waxing removes hairs from roots, the hair needs to form follicle first, before starting to grow. This process usually takes 3-4 weeks. During this period you may enjoy your smooth skin with no unwanted hair.
BRAZILIAN OR BIKINI WAXING VS OTHER TYPES OF HAIR REMOVAL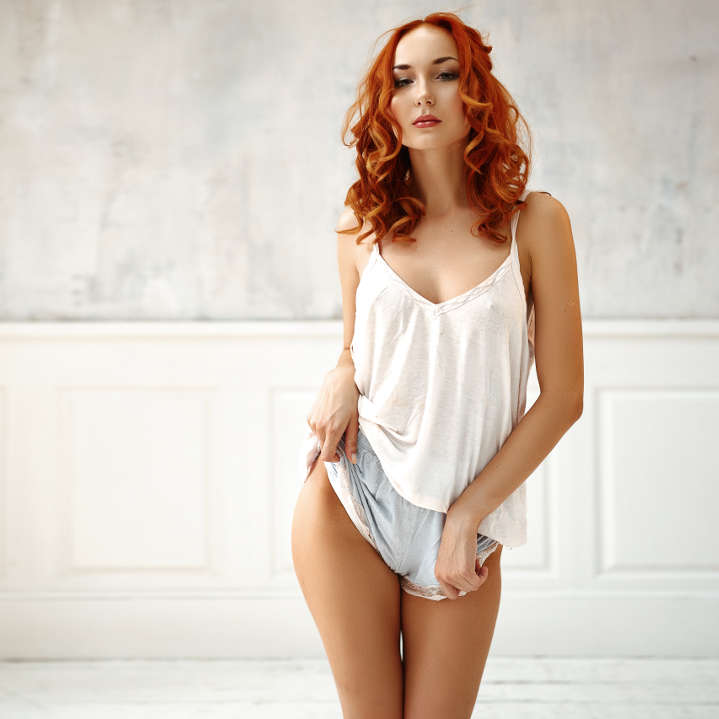 BRAZILIAN WAXING WITH SUGARING VS SHAVING
Probably you have tried shaving already and you know how impermanent the result is. Brazilian waxing with sugaring provides much longer result by removing hair from the root, while shaving just cuts hair right below the skin and you get "the hedgehog effect" right the next evening after morning shaving :)
BRAZILIAN WAXING VS EPILATION
There is no much difference between mechanical epilation and shaving. Epilator doesn't consider the direction of hair growth and cuts plenty of hairs off rather than remove it from roots. The difference is, the device epilation is really painful. The mechanical epilation is the top one of my personal list as the most painful hair removal method. Sugaring provides much smooth effect and sugaring specialist must always consider direction of hair growth to make sure the hair will be extracted from the root
SUGARING VS TRADITIONAL BRAZAILIAN WAXING
Sugaring
brazilian
waxing is even more smooth and gentle hair removal method compare to regular waxing. I provide 100% manual sugaring: no sticks or stickers. Sugaring procedure takes a bit longer time, but it also provides cleaner and longer result.

Read more about waxing vs sugaring
BRAZILIAN WAXING FEEDBACKS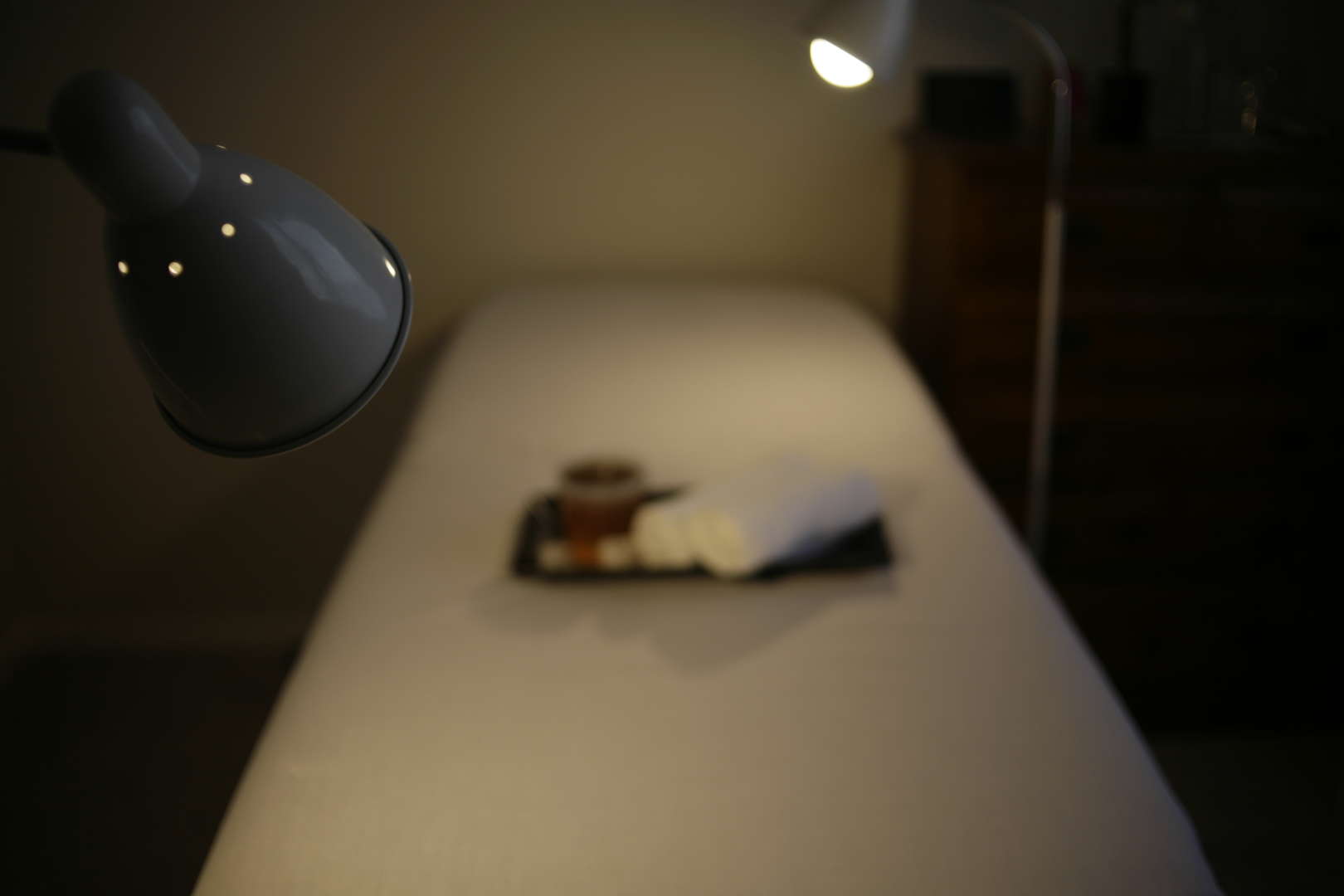 Where I can do brazilian waxing or bikini waxing in Auckland
brazilian waxing in Auckland: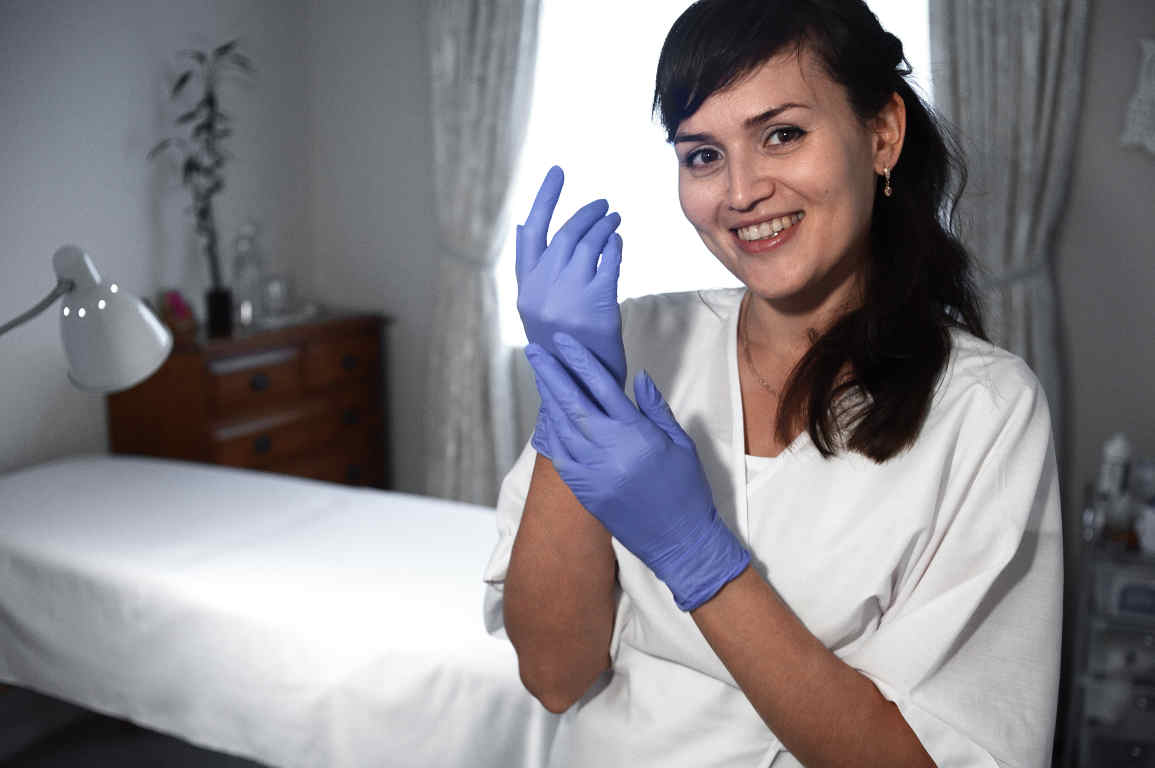 You can do brazilian waxing (sugaring) in North Shore Auckland at Bare Care. (please see the map below to get exact address and direction)

Bare Care was a one-woman operating business located in Auckland which became a beauty salon located in Birkenhead. For me, it is highly important to make customers happy and provide the best experience possible. Bare Care is business running by a woman and for women.

You will get 100% money back guarantee for 3 weeks with any services you receive with me.


Best Regards,
Marina
your waxing (sugaring) therapist