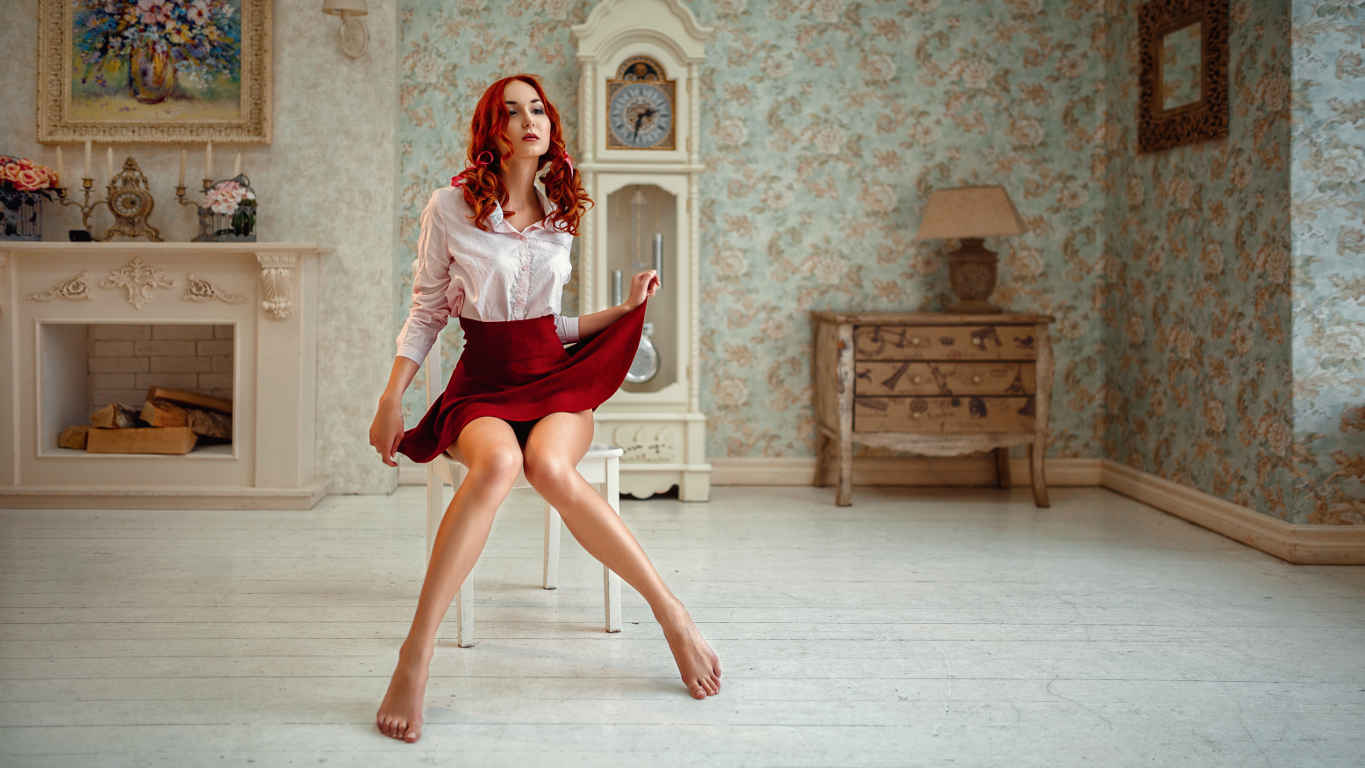 Sugar Waxing Aftercare
How to care for your body and what to do after sugar waxing

It is very important that you take care of the sugared region, therefore it is recommended that you read the below-mentioned article carefully as it will offer you some key tips for taking good care of your skin.
Some of the key instructions which you should follow in this regard are given below. Make sure you pay proper attention towards the below-mentioned points.
Day 1 or on the day after sugaring
The first thing we do the right after the hair removal procedure is to apply some Aloe Vera on the waxed region as quickly as possible in case your skin is getting sore and swollen. On the first day, you may repeat this procedure several times. It can be a good idea to apply some Aloe Vera gel before you go to sleep.
Try to avoid sexual contact in order to prevent irritation, especially if you are after brazilian waxing.
It is also good to avoid any physical exercising, gym or activities which may cause your skin sweating. Please stay away from swimming pools at day after sugaring.
Day 2
Keep your skin protected and take extra care for the next 2 days; avoid using any perfumed moisturizer on the sugared area.
Your skin becomes sensitive after waxing so you should not apply any other product (except prescribed ones) to the waxed area because it can block the pores and lead to infection.
As your skin continues to heal for about 48 hours after sugar waxing, so do not make the mistake of using a tanning bed.
Stay away from swimming for 2 days after your waxing as there can be harmful bacteria in the water that can easily penetrate through still open pores and cause infection.
You need to be very attentive with the sun and avoid sunbathing for about 48 hours so that your skin can get a chance to heal itself.
Now, you should consider taking a warm shower. I don't recommend to use gel shower, as it dries your skin. I would recommend using soap with moisturizing effect. Towel down the water gently.
Once you have taken a bath you need to wear loose cotton clothing properly. Tight clothing can cause a lot of irritation and so you should stay away from them.
Now, you can apply some lavender or tea - tree oil to the waxed region. Both of them are antiseptic and so they are going to soothe your skin a great deal.
Day 3 and after
At last, you can exfoliate your skin properly. The exfoliating glove can help you in a lot of ways. Make sure you do exfoliation 2 times a week during the hot shower.
In the unlikely event of getting irritation, bumps or ingrown hairs, please don't try to solve the problem your own. Instead, I kindly insist to get in touch with me as soon as possible.
So, these are some of the most interesting things which you should know about taking good care after the sugaring procedure. You need to follow these instructions after the sugaring so you can avoid irritation, rash, and bumps.

Best regards,
Sugaring Specialist
Marina Ivanova