Hair removal salon in Auckland
Hair removal salon in Auckland
WAXING

SUGARING
PRICING
| | |
| --- | --- |
| brazilian(bare) | 60 NZD |
| high bikini | 40 NZD |
| bikini line | 25 NZD |
| half legs | 40 NZD |
| full legs | 60 NZD |
| underarms | 20 NZD |
| lower arms | 30 NZD |
| full arm | 45 NZD |
| back | 40 NZD |
| eyebrows | 20 NZD |
| upper lip | 15 NZD |
| chin | 15 NZD |
Our Service Policy

Our policy is straightforward. We will make you 100% happy and provide one of the best customer's experiences possible or we return the money. Moreover, we provide 100% money back guarantee for 3 weeks for sugaring services. You may take your time and see if sugar waxing really makes difference, if not - we return the money with absolutely no arguing.
WE ARE HIRING!
There are some many customers happy with us and now we need you to join us to become a sugaring star. Send your CV now!

[email protected]
About me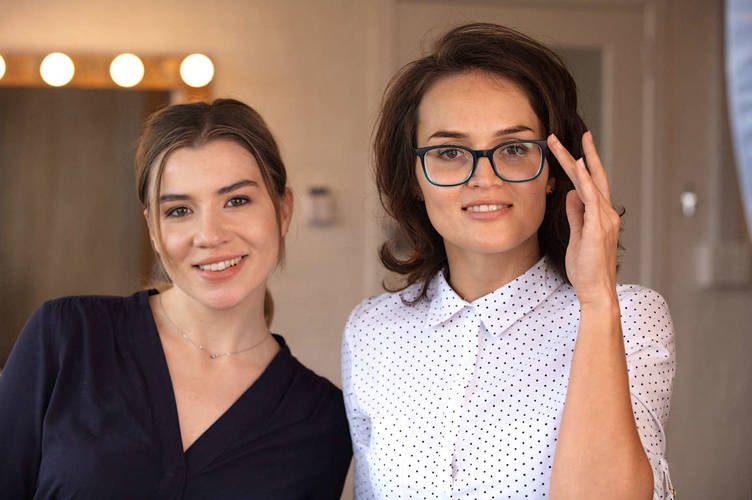 Hi my name is Marina and I'm a founder of Bare Care hair removal salon.
Bare Care founded as a one-woman sugar waxing business located in North Shore Auckalnd. But in 2018 I was insperied by my customers to grew up into a co-working beauty salon (BEAUTY HUB NZ) located in such nice place as Birkenhead, which works well for both City (~10 minutes by bus from Britomart) and North Shore. I do

sugaring waxing (sugar wax)

, hair removal. Including full body and brazilian sugar waxing.

I would like to tell you what makes me different apart others beauty specialist and with what level of care and responsobility I do my job, but I believe, my customers feedbacks below describe their experience better than do.

I provide 3 weeks 100% money back gurantee on any services you receive with me. Get happy with Bare Care or get money back with no arguing.

At this moment we provide such services as:
- Sugar waxing (Sugaring). Male and Female;
- Facial and Body threatments ;
- Hairdressing and Hair Style (Starts from 22 July 2018).
- Eyebrows shape and tint
Customer's feedbacks and reviews

Bare Care
53 Birkenhead Avenue
Birkenhead
,
Auckland
0626
Phone:021 203 2245
Price Range: 15-80 NZD
My Friends also love what they do
Since April of 2018, I moved my home-based business to co-working beauty salon - BEAUTY HUB NZ located in Birkenhead. I spent a lot of time to find the best beauty experts in Auckland and convince them to join under the same roof. And now I'm so happy to introduce those nice people to you. Now you still can enjoy our high-quality sugaring and receive other beauty services at the same place and the same day.
Makeup & Brows
Viktoria Gvozdenko - makeup and brows artist from Ukraine who is live in Auckland. It is enough to make just one look on Viktoria's customers to come to the conclusion she is the Artist! Very professional and customer-oriented.
Hairstyle & Color
Vladimir Kupriinov - exceptional hairstyle and color specialist from Russia. It took me 3 years to find a hairdresser in Auckland since I moved to New Zealand and now I'm so happy to see Vladimir at BEAUTY HUB. Vladimir is definitely one of the best hairdressers in Auckland from my point of view.
Available since 16th July 2018