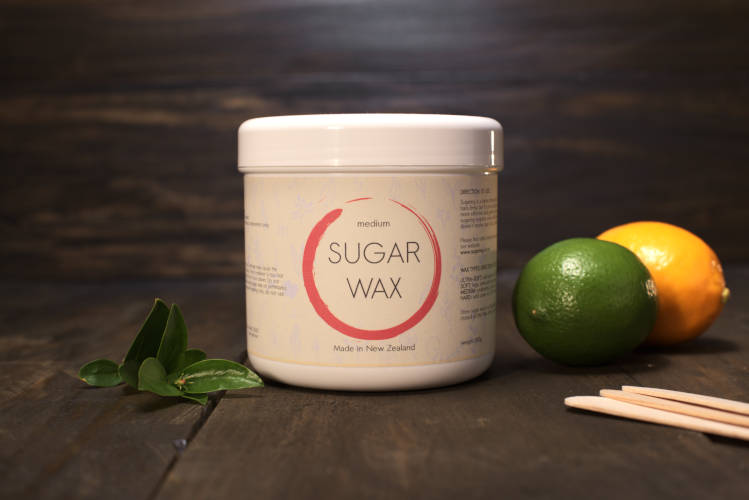 MEDIUM

SUGAR WAX

works mostly on sensitive zones such as bikini, underarms and facial.

Please note, that it is original sugaring wax which works with manual method. It is not compatible with bandage techniques.

All Bare Care Sugaring Wax products are cross-compatible. You may mix them in order to adjust the desired level of flexibility.
Related products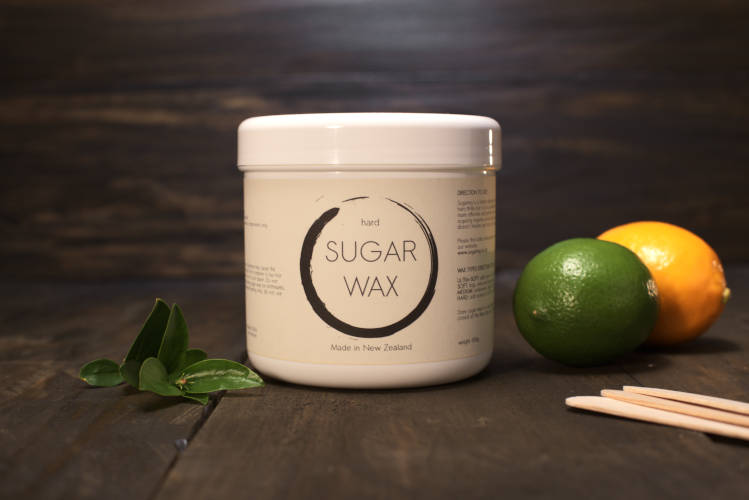 Choose options