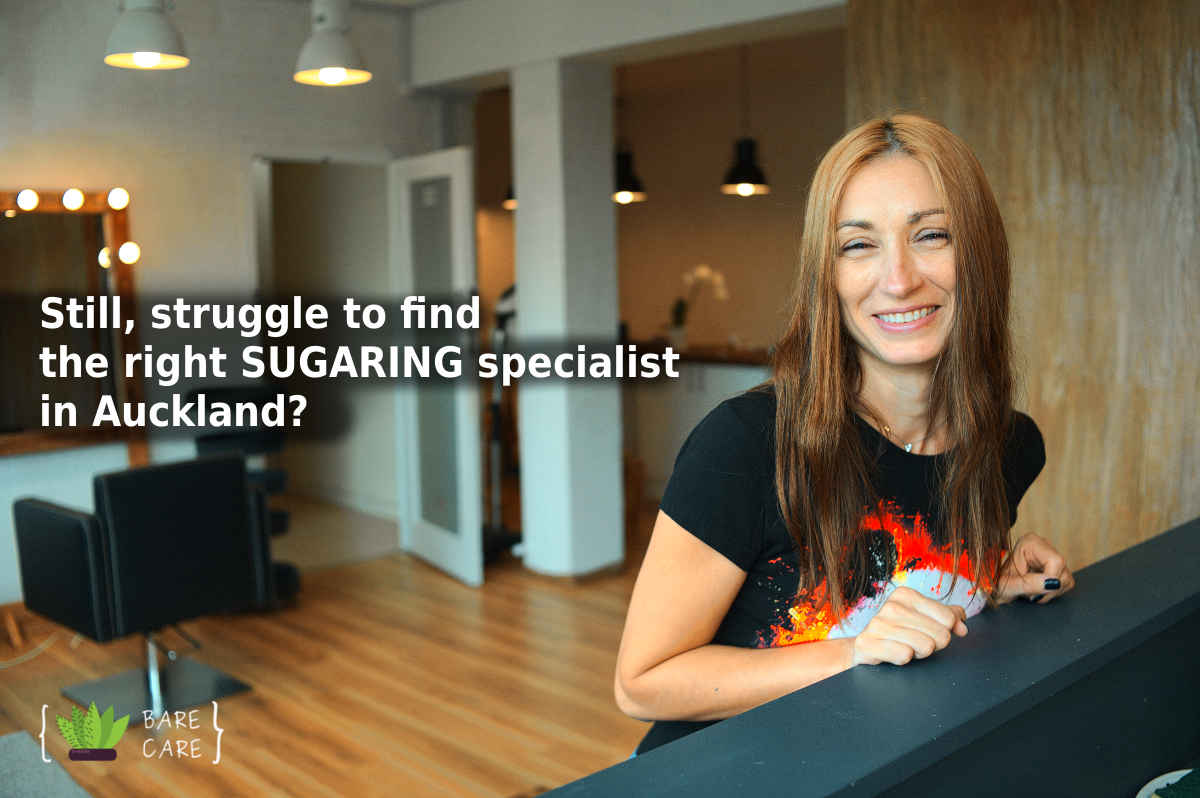 Lena Nefiodov - Sugaring waxing specialist in Auckland
If you have tried SUGARING, then you already know the difference between sugaring and other hair removal methods.  
In fact, sugaring is less painful and gentle hair removal method. Sugaring waxing works well for the most sensitive zone of skin which important when you want to remove hair from a bikini or even want to do brazilian waxing.  Sugaring doesn't damage and doesn't irritate skin as sugaring wax doesn't stick to the skin, it removes hairs from the roots and doesn't damage the follicle.
But it did you know what makes sugaring waxing so different and why our customers never turn back to hot waxing? 
Of course, sugaring wax makes the difference and has many advantages over hot wax for example, but the same way as good cosmetic doesn't make a good makeup, but a specialist, sugaring wax is a just good tool in the right hands of a professional. 
 So, let me introduce one of such professionals with the right hands. 
Lena Nefiodov was my customer since the business was established in Auckland. A while after Lena walked throw hard training and became the sugaring waxing specialist here in Auckland. Such way Lena knows the sugaring from both sides - as a customer and as a sugaring therapist. What makes her work even more exceptional. Lena works with all afford, care and attention to details. 
 If you are still in doubt where to find excellent sugaring wax specialist in Auckland, don't hesitate to get in touch with us and come to try sugaring. You will get your best hair removal experience or we give 100% money back. 
 Why Bare Care is the best place in Auckland to do sugaring waxing? We guarantee the result and provide 100% money back guarantee for 3 weeks after you take the procedure.