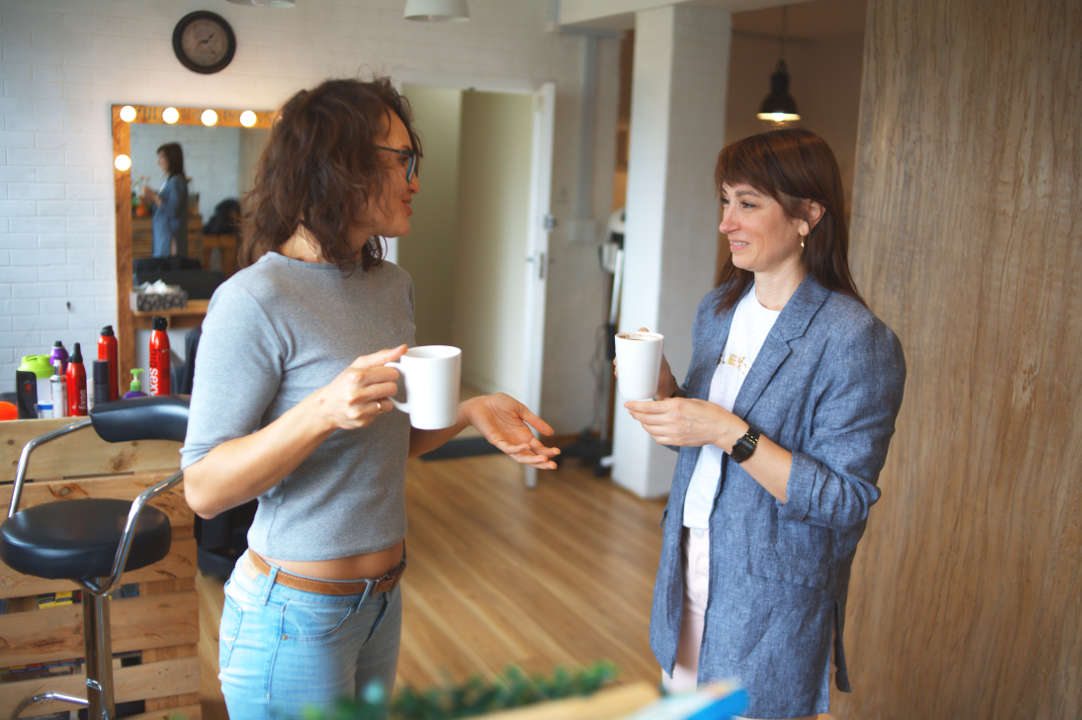 Two things which make sugaring hair removal method #1
The are many advantages of sugaring over traditional waxing and you may hear about them many times already, but there are two things why I still use sugaring and why it gives such a nice result:
1. Wax application and dispatch method
2. The direction of dispatch.
It is well-known fact, that extracting hairs along its growth removes more hairs from roots compare to hair removal against the growth. It also allows getting rid of unnecessary pain, as in this case, the extraction of hair doesn't cause skin damage.
In this article, I would like to share my experience with such a thing as why I prefer to use the hand sugaring method and why I avoid using strips.
Sugaring is not just wax made from sugar, it is more about the hair removal method. Procedure experience and lasting effect depend on the skills of sugaring specialist and method which been used. Sugar waxing includes many techniques and methods to work with wax, but I would like to split all these techniques into two methods below:
- Bandagemethod which also could be known as strip sugaring technique;
- Manual (hand) method;
With the strip method, sugar wax also applies against the direction of hair growth and then a specialist applies strip and peels it off along the direction of growth. This method allows to remove hairs quicker and works well on large and less sensitive areas such as legs, back, and shoulders. Bandage technique requires softer and more sticky sugar paste breed, which means sugar wax may stick to the skin a provoke unnecessary pain.
In opposite strip method, manual technique excludes usage of any tools. Sugaring specialist applies and removes wax using hands only. This method is a bit slower compared to the strip technique, but it gives better control and allows to consider the direction of growth with more attention. This method works the best on sensitive zones and zones where hair has an uneven pattern of hair direction growth. Apart from the sensitivity of such zones as bikini and underarms pits, these zones have no common direction of hair growth. Instead, if you look at your underarm pits you may find that hairs are pointed into many different directions. This fact makes strip method is not that effective compared to hand technique as strip covers a too big area and some hairs can get broken under the skin due to the wrong direction of hair extraction, at the end of the day it causes ingrown hair issue sometime after hair removal procedure.
When it comes to brazilian waxing, hand method sugar waxing removes all hairs including lane between buttocks :), it is possible because of specialist may just use only one finger and help wax to penetrate deeper and grab hairs firmly and then make a dispatch. And inapposite to bandage technique, the hand method allows using less sticky breeds of sugar wax, which makes the procedure even more comfortable.
The long story short - sugaring waxing along with hand method works perfectly for brazilian waxing, underarms and facial hair removal, and it also works well on all other zones, but the procedure may take some extra time compared to strip method. In another hand, if time is your concern, then bandage technique is your choice, but this hair removal technique doesn't work on bikini, underarms and face.